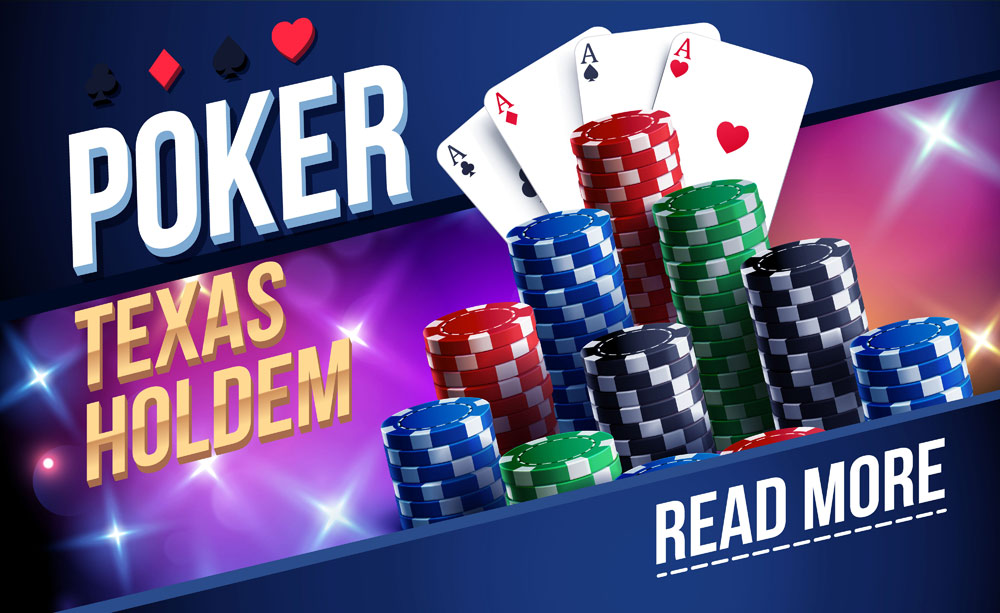 If you're a poker fan you are probably familiar with Texas Hold'em. In a standard Texas Hold'em game, each player will be given two cards in their hand (hole cards) at the beginning of the game to form the best possible hand with the community cards. However, three card poker is also very popular, it goes by the name 'Pineapple'. If you know how to play Texas Hold'em then you're half way closer to playing it, there are different pineapple poker variants which will be covered in this article.
Pineapple Poker Rules
Like Texas Hold'em, there will always be one player with the dealer button determining the position of the small and big blinds. The dealer button moves to the left after each round as it would in a standard poker game.
Unlike Texas Hold'em, players in a Pineapple poker game will receive three cards at the beginning of the round instead of two. Once each player has been dealt three cards, every player must then discard one of their cards before the flop is revealed. The card that each player discards is chosen strategically by the player, meaning they can keep the two cards that they believe are best and discard the other. Once each player has done this, the flop cards are revealed and the game continues as it would in a standard Texas Hold'em game. This means that each player are playing for the best hand made up of five cards from the hole cards in their hand and the community cards on the table.
There are different ways of playing Pineapple poker, and some players may wish to play a different variant of the game.
Pineapple Poker Variants
Pineapple poker makes Texas Hold'em more interesting and can be played in a variety of ways. Each variant follows the same principle of each player starting with three cards instead of two. The most common variants are:
Lazy Pineapple
Lazy Pineapple allows players to keep the three cards they are dealt at the beginning of the game throughout the round without having to discard one. However, although all three hole cards are kept in the players hand, only a maximum of two hole cards can be used to make a five card hand with the community cards. This type of Pineapple poker gives players a greater chance of forming better hands. As each player doesn't have to discard one of their hole cards at any point, they are free to choose the best two hole cards to form the best five card hand.
Crazy Pineapple
Crazy Pineapple is played a little differently, each player will still be dealt the three hole cards at the beginning of the game but will need to sacrifice one later. In Crazy Pineapple, players are required to one of their three hole cards after the flop has been dealt. This variant is great as it forces players to make a decision about the value of their hole cards. For example, players may be relying on the turn and river cards to make up a great five card hand with their hole cards but they may already have a lower ranking hand with another one of their hole cards. They are then forced to make a quick decision as to which will result in the best outcome, adding further excitement to the game.
Betting
As with Texas Hold'em, betting can vary depending on the particular game that you enter. There are No Limit, Pot Limit, and Limit games available to play online and in casinos, meaning you can choose the tables with betting limits to suit your bankroll.
Why Play Pineapple?
Texas Hold'em is an action packed and exciting game as it is, playing variants of Pineapple poker gives the game a thrilling twist. Pineapple poker also gives players a better chance at achieving higher ranking hands, this is particularly true when it comes to Lazy Pineapple. Adding an additional card to the hole cards also means that players must be more vigilant and aware of hand rankings when playing. This means it presents further challenges and is a great way to practice your Texas Hold'em skills.
How Can I Play?
Most online casinos that offer poker games or dedicated poker websites will have Pineapple variants available. Although traditional Texas Hold'em is more popular in casinos, you will find that some casinos do host Pineapple games. If you cannot find anywhere to play, it's always an exciting game to host at home with friends.